Fatherhood, Mentorship, Brother, Positive Male Role Models and Men of Traditional Faith, Courage & Respect for community and self
Welcome to The Visible Man
Albert Einstein
Albert Einstein teaching a physics class at Lincoln University (HBCU in Pennsylvania) in 1946. The Nobel prize winning scientist said: "The separation of the races is not a disease of colored people. It is a disease of white people. I do not intend to be quiet about it."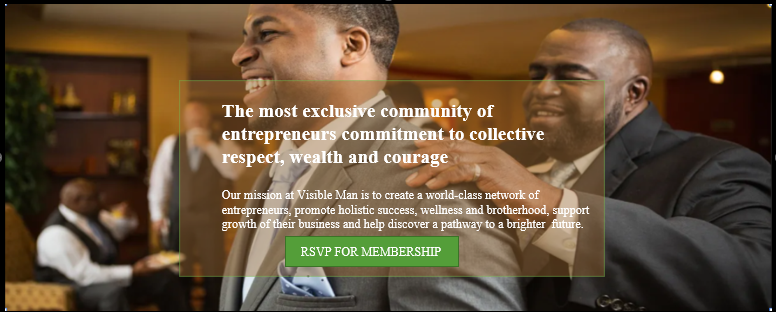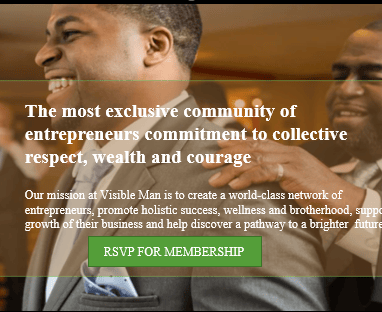 Quote: We have always known that families are sometimes complicated, and they say that families have also been determined by the heavens.
We know that heaven never made a mistake. The birth of men are not a mistake, its a gift and a curse we must bare as seekers of truth. God created us as worriers and the true protectors of the world.
Let us honor that gift by reforging our collective strengths, respecting each other's greatness and unique abilities, and working together to build family, wealth, and generational holistic (well-being) success.
Sometimes even the heavens can make mistakes, but we were never a mistake, we were gifted as worriers of the world.
by The Editor